Description
COME ON NZ – LETS JOIN KHANYE-LII ON HER PATH TO SPORTING SUCCESS AND HELP HER GET TO AUSTRALIA
Hi, i'm Khanye-Lii and I have been selected in the NZ U14 Tag team and the NZ Koru U14 Basketball team, both travelling to Australia for tournaments and coaching.
I am from a one income family and have lots of sporting talent, however, we are not in a financial position to keep up with the costs of the opportunities that I am earning.  Last year I was given two scholarship opportunities to Australia but unfortunately, we were not able to find enough funds to purchase the airfares to get there.
Unfortunately, this year our financial situation is no better than it was last year and we cannot afford to send me to Australia.
I am determined to raise funds so that I can fulfill my sporting dream.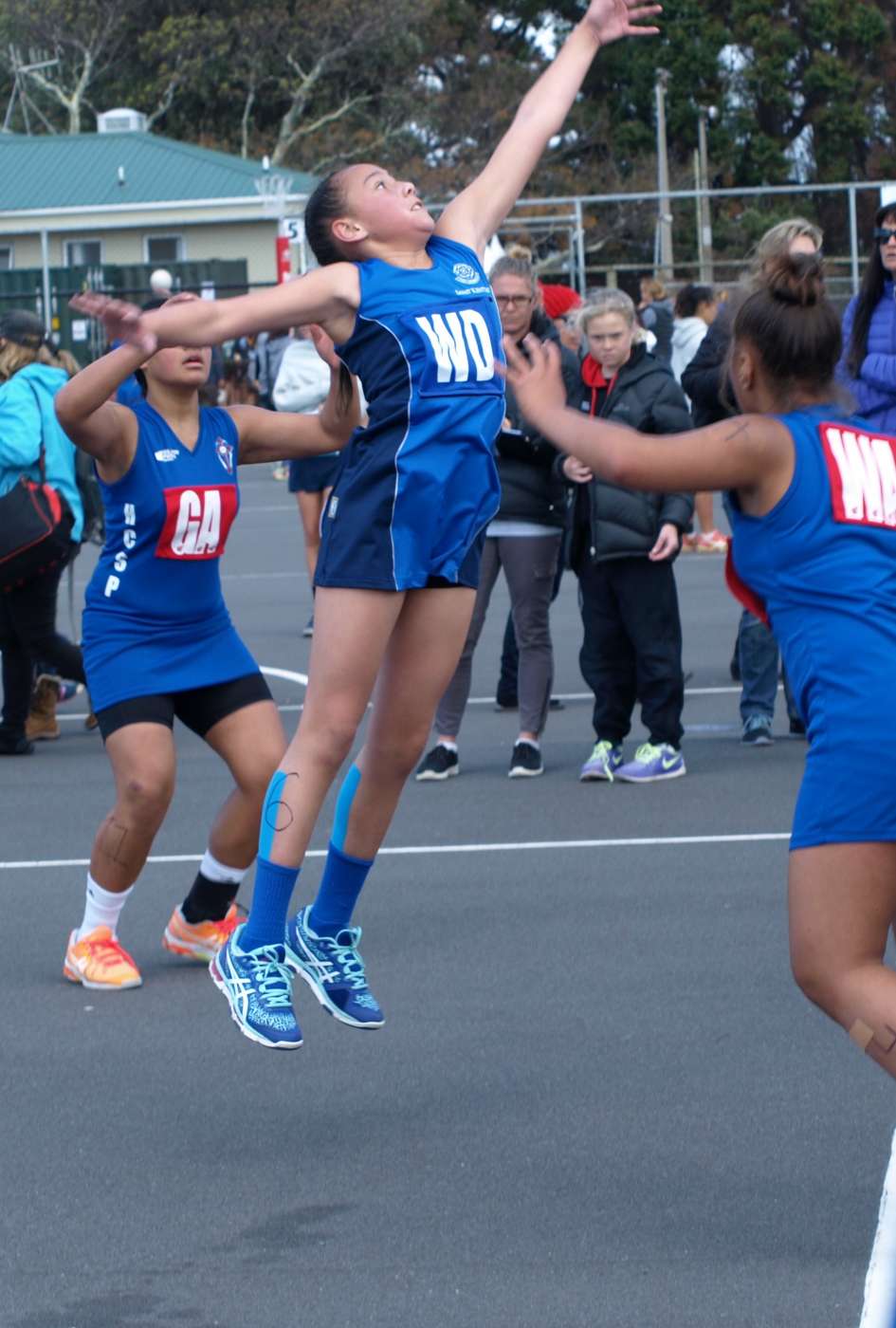 KHANYE LII'S TOP 2016 ACHIEVEMENTS
NZ Tag U14 Mixed (Travelling to Australia in November 2016)
Koru Pacific U13 Basketball (Travelling to Australia in February 2017)
Auckland Year 7 Netball Team (Named MVP 2016)
Livewires Netball (Named MVP)
Saint Kentigerns Year 7 A Netball (Captain and Named MVP 2016)
Aims Year 7/8 Netball (Bronze Medal Overall, and only year 7 in team)
Auckland Netball Academy Selection
Counties Manukau U13 Basketball
Saint Kentigerns Basketball Year 7/8 A Team (1 st Place)
Counties Manukau U14 Elite Mixed Team (Silver and named Sportsperson of the year 2015)
Hip Hop (National School Champions)
Indoor Netball (Plays in Adult League)
Saint Kentigern's Top Athlete for 1 st and 2 nd Terms