Description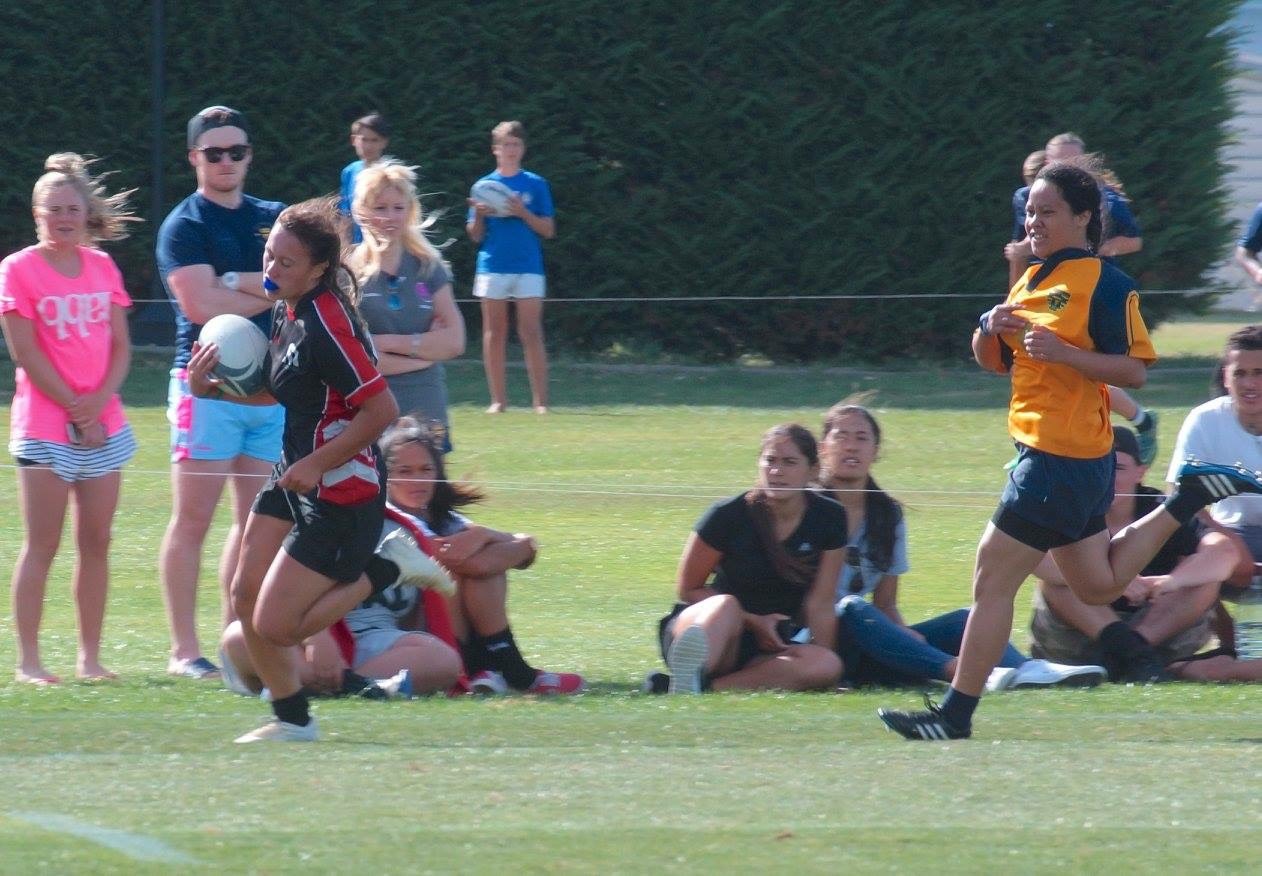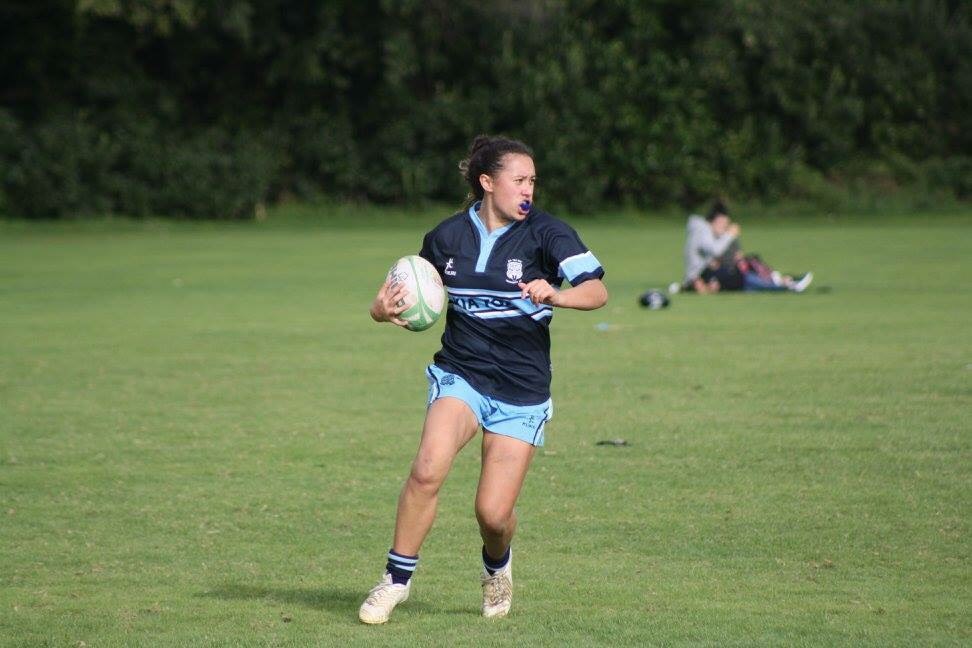 ---
Kiaora, my name is Denae Te Huna, I am 16 years of age and am currently attending MANUKURA Sports Academy in Palmerston North.
I have a huge passion for rugby and have been playing for 3 years now. I have being offered a rugby scholarship to Lindenwood University USA.  The scholarship covers the cost of my dorm, my boarding fees (housing and meals) tuition fees and travel costs associated with rugby whilst in USA.  However, I need to raise funds in order to get to the USA.  This will include travel, insurance and visa costs.
This is an opportunity of a life time for me and I am determined to do whatever it takes to raise the necessary funds to turn my dream into a reality.  My parents are not able to pay for all of the costs associated with this opportunity and we will struggle to make this happen alone.
I would truly appreciate any koha donated to help me pursue my passion and achieve this once in a life opportunity.  Thank you.
---