Description
Hi, I am Sharnay, I am 15 and have been selected to play in a NZ representative team for Indoor Netball.  I feel so blessed as it has always been a dream of mine to wear a silver fern on my chest.
I grew up playing indoor netball with my mum, who also coached NZ ladies sides.  As I got older, I began filling in for mum's team and training against her competitive teams. Eventually I was asked to fill in for various teams until I was asked to play for the Wellington U21 mixed teams for the nationals when I was 14.
Indoor netball is played year round and in between my basketball and netball, I played as much indoor netball as I could squeeze in.  It is exciting to represent your country in any sport and I am looking forward to wearing the Silver Fern on my chest and playing for my country, my family are so proud of me.
I need the support of NZ to make my dreams of playing for my country come true!
My mum & Stepfather have 3 children and we also have my nana living with us as she is not well and my mum didn't want her living alone. My stepfather has only just gone back to work after studying to become a primary school teacher and we just don't have enough money to pay for this trip within the 5 month timeframe.  However we are determined to find ways to raise funds.
Indoor netball is an amateur sport and does not receive any national funding.  Therefore, we have to pay for everything ourselves.
This is an unbelievable opportunity, but a very difficult task, This is why I will be immensely grateful for any donations toward my cause.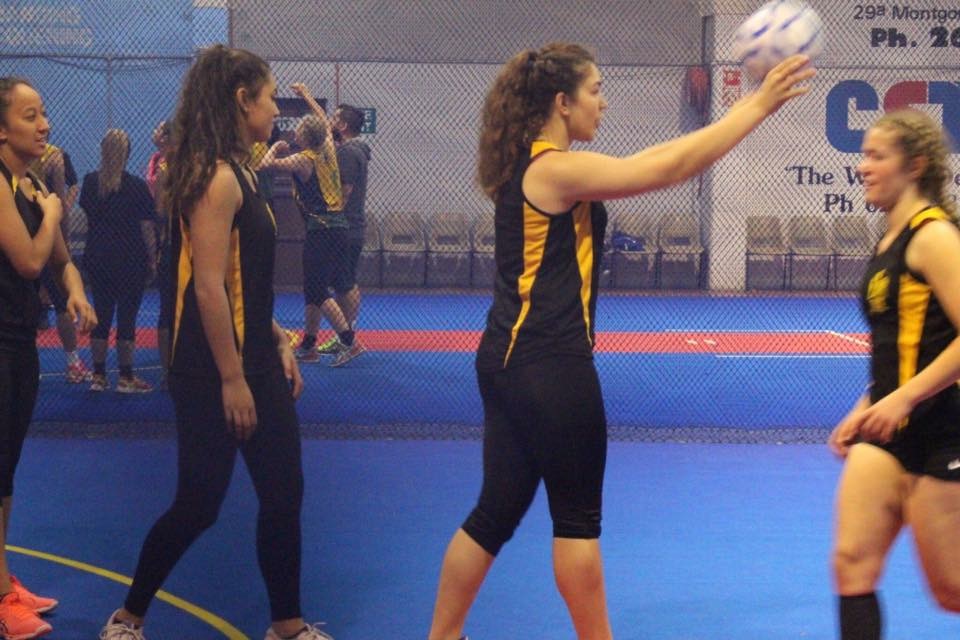 I require total $5025. I will be finding other ways to raise some of these funds
A breakdown is as follows.
Training camps & Training uniforms $400.
Return Airfares to SA $2510.
Playing Uniforms $475.
Formal Uniform $40.
Accommodation $700.
Transport $200.
Tournament Fees $400.
Team Fund & Misc. $300.