Description
We are a Waka Ama Club based in the South Waikato at Jones Landing at Lake Arapuni. Our members are mainly students aged from 8 to 18 years and come from low socio-economic backgrounds. Many of our members have behavioural and addiction issues and we are working to use waka ama as a vehicle to enhance their wellbeing, give them interpersonal skills while working in a team and to mentor them when they get into trouble. Working as a team in the waka has given our students a sense of purpose, leadership skills and taught them to care for each other.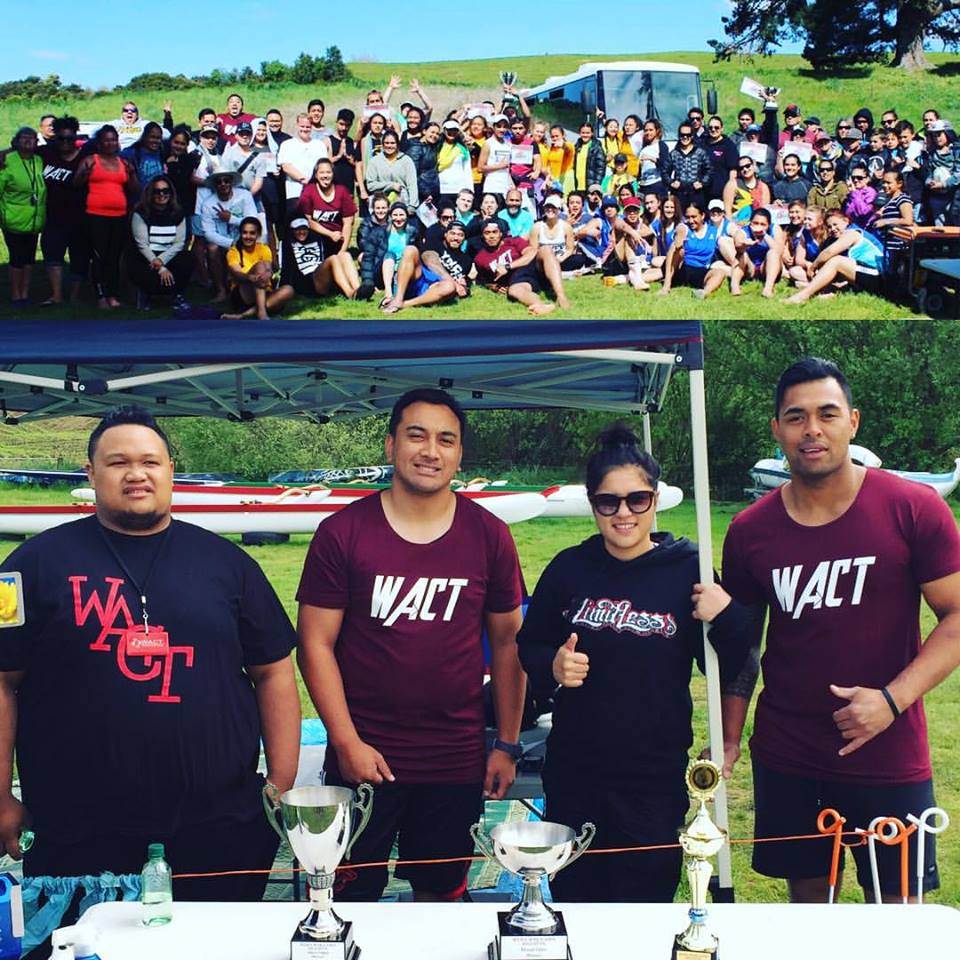 As a club we are providing a caring, supportive, loving environment. As a means to provide a sense of ownership and pride the uniforms are needed to instil the philosophies above in an outward way  – a sense of belonging to a group that awhi's and accepts everyone no matter their issues.
THIS CLUB NOT ONLY FUNCTIONS AS A SPORTS CLUB BUT MEANS TO IMPROVE MEMBERS WELLBEING
WHAT IS THE FUNDING FOR?
12 lifejackets for our primary and secondary school teams.
HOW WILL THIS BENEFIT THE COMMUNITY
The community will benefit from this funding by seeing the change in the behaviours of the students by
: keeping out of trouble in the community – youth offending, students taking up leadership roles in their schools to benefit others, students are actively engaged in positive activities that will reflect back into the community and influence other students, seeing that being a part of a club can benefit all of the whanau and the thus the community. Success from one spreads through the whanau then onto the community as they can see the rewards that happen.