Description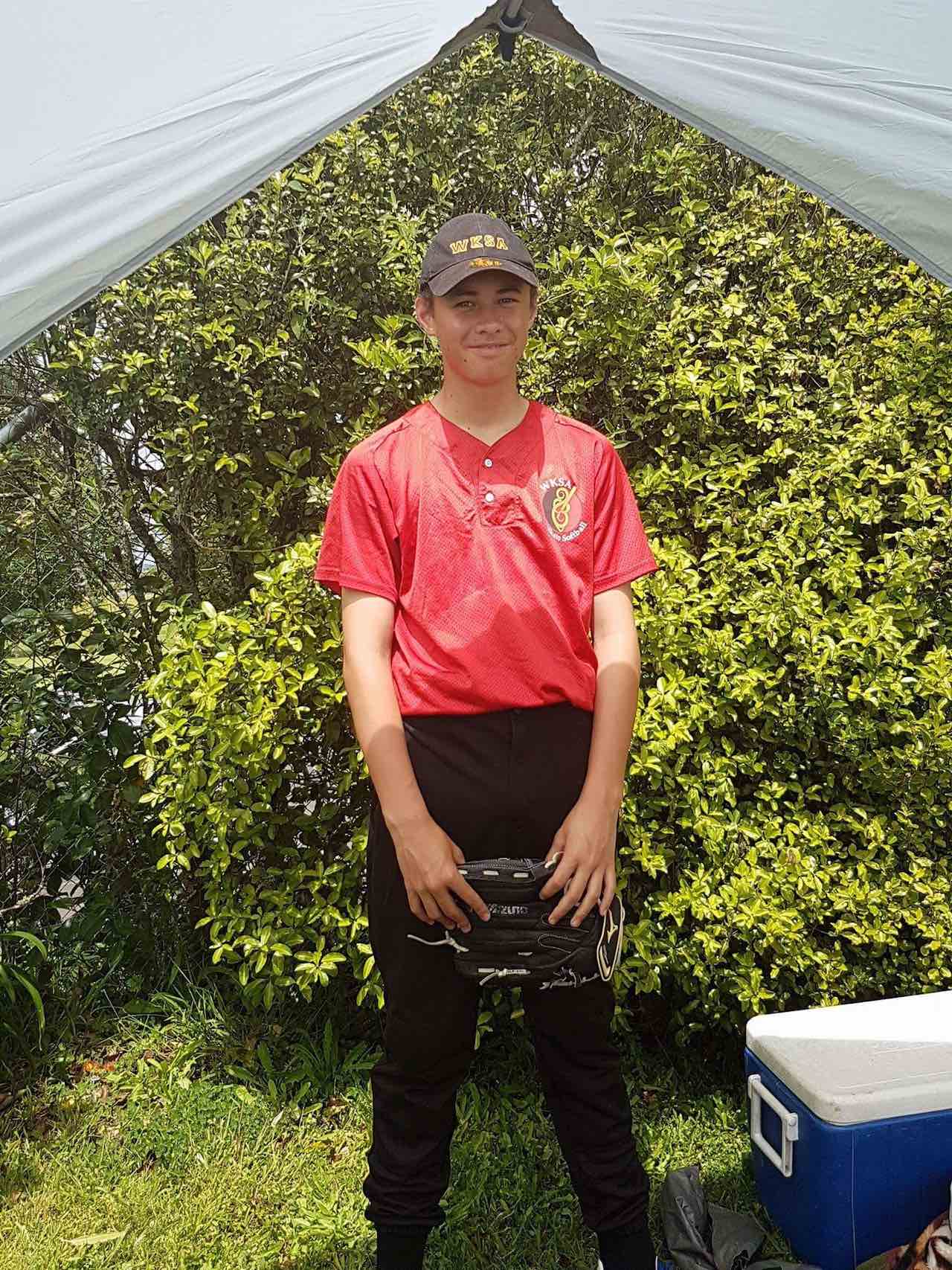 Hi my name is Jahquai Briggs, I have been selected to represent the ISA (International Softball Academy) New Zealand under 14s softball team.  As you can imagine upon receiving this unreal news I was totally overwhelmed with joy.
I've been playing softball since I was 8 years old.  I really love the sport and making the NZ team is a once in a life time opportunity to go and enjoy the game I love and represent my country at an international level.
I really hope to find financial support so I can develop my skills and represent my country.
Can you please help me to accept this massive opportunity by donating a small amount of money.  I'm sad to admit that if I am unable to raise the necessary funds, I will not be able to accept this opportunity.  The NZ Team will depart from Sydney on Monday 20 March and undertake intensive training and skill development sessions before commencing the tournament.  I sincerely would love to thank you all for your kind donations, much love, Jahquai
The NZ team depart on 20 March 2017 and the cost for my attendance is $2875.