Description
We are the only non profit cheer team in NZ with over 102 Athletes and growing on a weekly basis, our Level 3 Team recently won a bid to represent New Zealand for the Australasian Pinnacle Cheer and Dance in Melbourne, we have 15 Athletes in this team and to be able to offer money towards their flights and accommodation will make this more achievable for the parents. Last year we won a bid to go to Las Vegas but had to turn it down due to costs, Melbourne is much more in our budget and these kids aged 11-16 work so very hard and deserve this totally.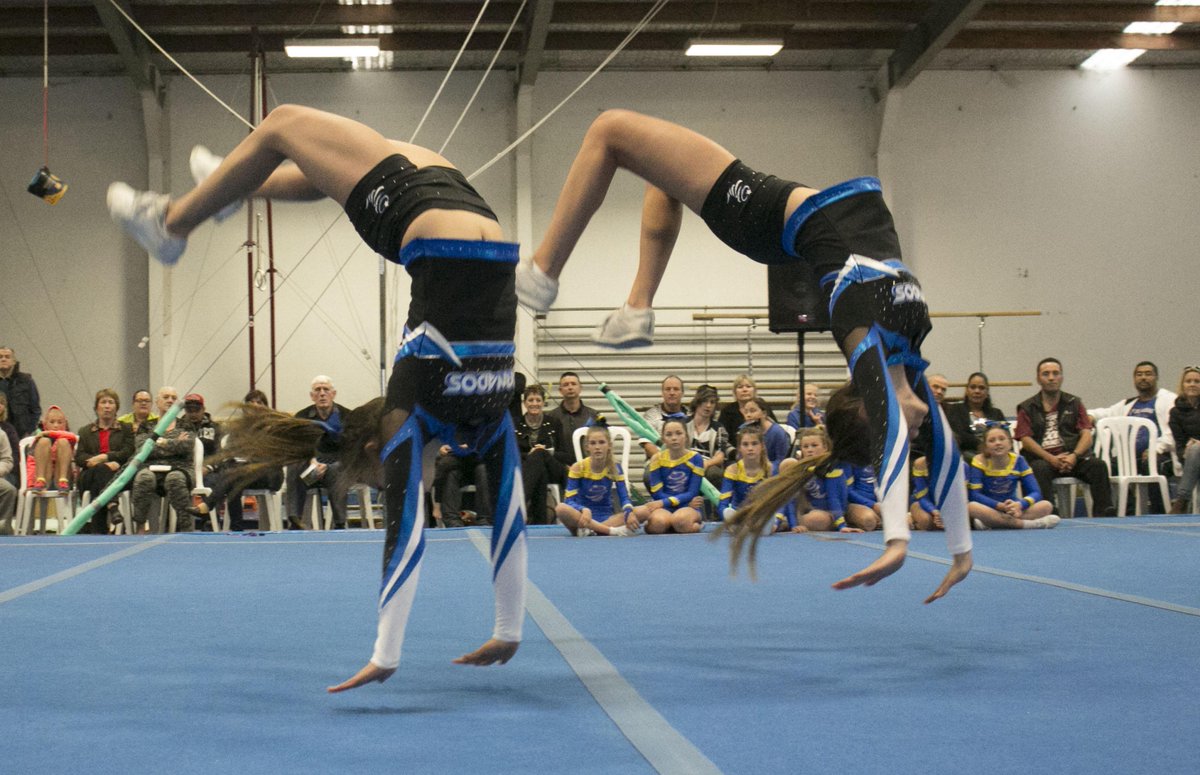 WHAT WAS THE FUNDING FOR?
FROM JAN 1ST WE WANT ALL OUR MEMBERS TO HAVE A BRANDED BAY TWISTERS SINGLET, WE NEED TO LOOK PROFESSIONAL AT TRAINING AS WELL AS WHEN WE GO TO COMPETITIONS AS WELL AS PERFORM IN VARIOUS LOCATIONS ACROSS THE COUNTRY, WE APPRECIATE THIS SPORT CAN BE EXPENSIVE SO WANT TO PROVIDE ALL MEMBERS WITH A SINGLET, THIS MUST BE WORN AT ALL TIMES WHEN TRAINING, THIS GIVES A PROFESSIONAL IMAGE TO OUR CLUB AND MAKES THE KIDS FEEL PART OF A BIG CLUB.