Description
I have been dancing since I was 5 years old. Now that I am older I have a lot going on. I am wanting to go  to the Gold Coast in January to enter the finals for Nationals in Australia's largest dance competition Showcase. I have been selected into the elite group at my dance school and I will do my solo's there also. We need to pay for my two solo dances to be choreographed and our teams costumes and dances. I dance around 15 hours a week so my parents are struggling to come up with the funds to get me there.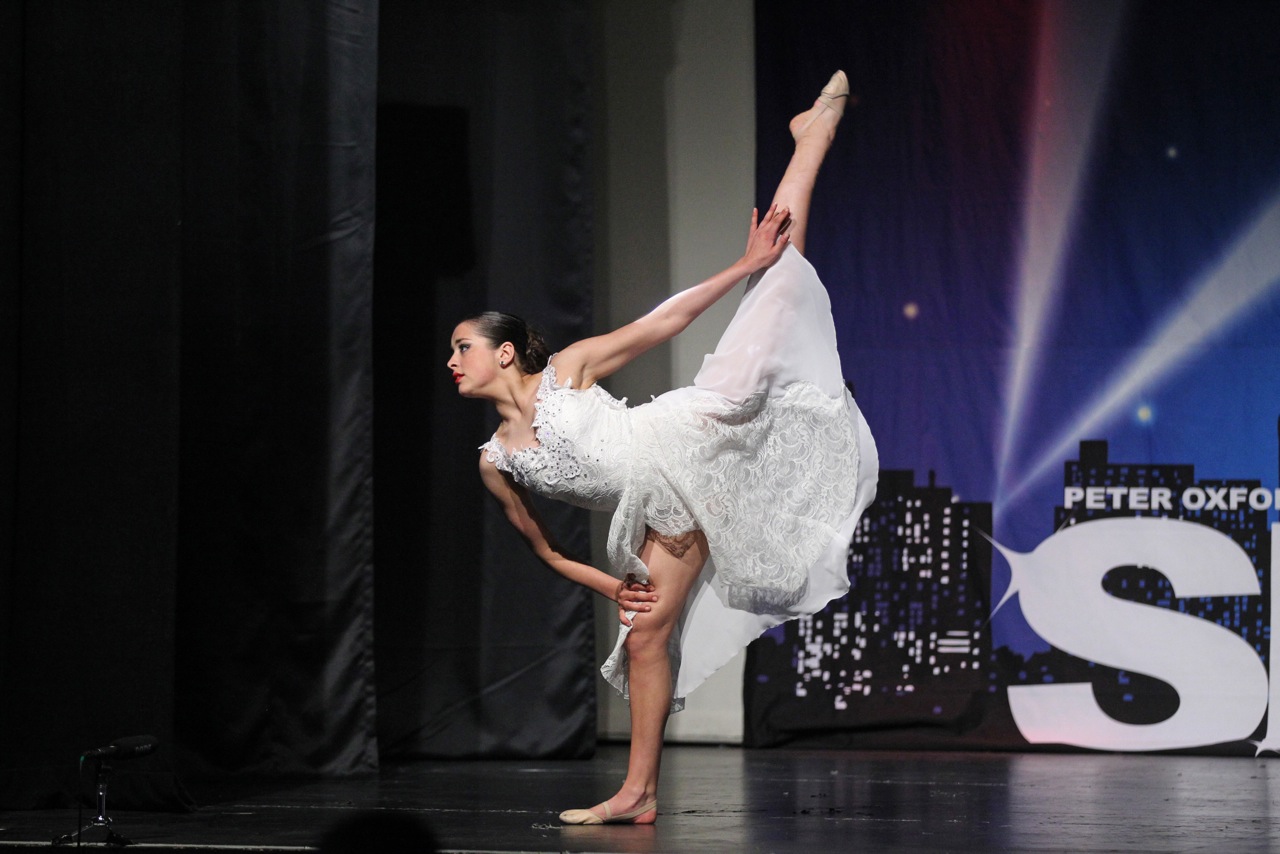 AZALEA LOVES TO DANCE AND GIVES IT EVERYTHING SHE HAS EVERYDAY. PLEASE HELP HER GET TO THE AUSTRALIAN DANCE FINALS
CHRISTCHURCH
HIGHEST SPORTING ACHIEVEMENTS
I have had many achievements, won many awards and championships. I got into the top 20 in the NZAMD Jazz competition which you are nominated for when sitting your exam. There were 166 students aged 13-18 chosen to compete throughout New Zealand. Our team at Leavings School Of Dance won our dance and were selected for Battle of the Stars on the Gold Coast and I came 3rd in my jazz solo out of 80 amazing dancers. This is Australia's largest competition with dance schools from all over Australia and New Zealand competing so we did very well. 
SPORTING GOALS
Dancing is my passion and my dream would be to study dance full time in Australia once I finish high school. I would love to have a professional career in dance and eventually teach other children when I am older.